4 days ago
A Manhattan jury has found Harvey Weinstein GUILTY of Criminal Sexual Act and Rape ⚖️

More details to come...
1 week ago
🏅 News from #AAFS2020: @ManhattanDA has been awarded the Ambassador of Forensic Science Award for our work to #endthebacklog. We've secured 105 new convictions and counting. #TestEveryKit https://t.co/9IDpHXsrsY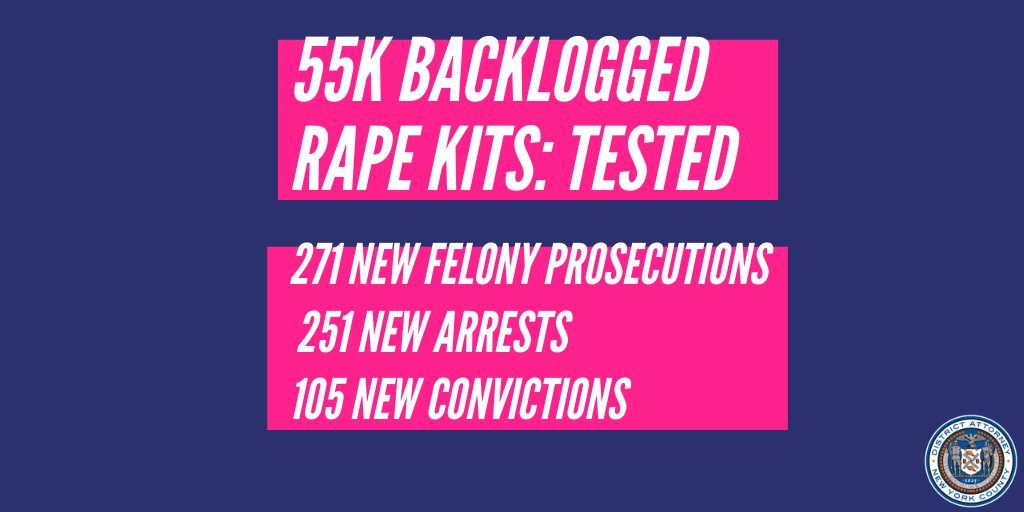 1 week ago
📝 💼 Thanks to all the NYC students who came to our annual Resume Workshop! @ManhattanDA staff answered career questions and helped the students develop their resumes. https://t.co/S3BmLLsMs2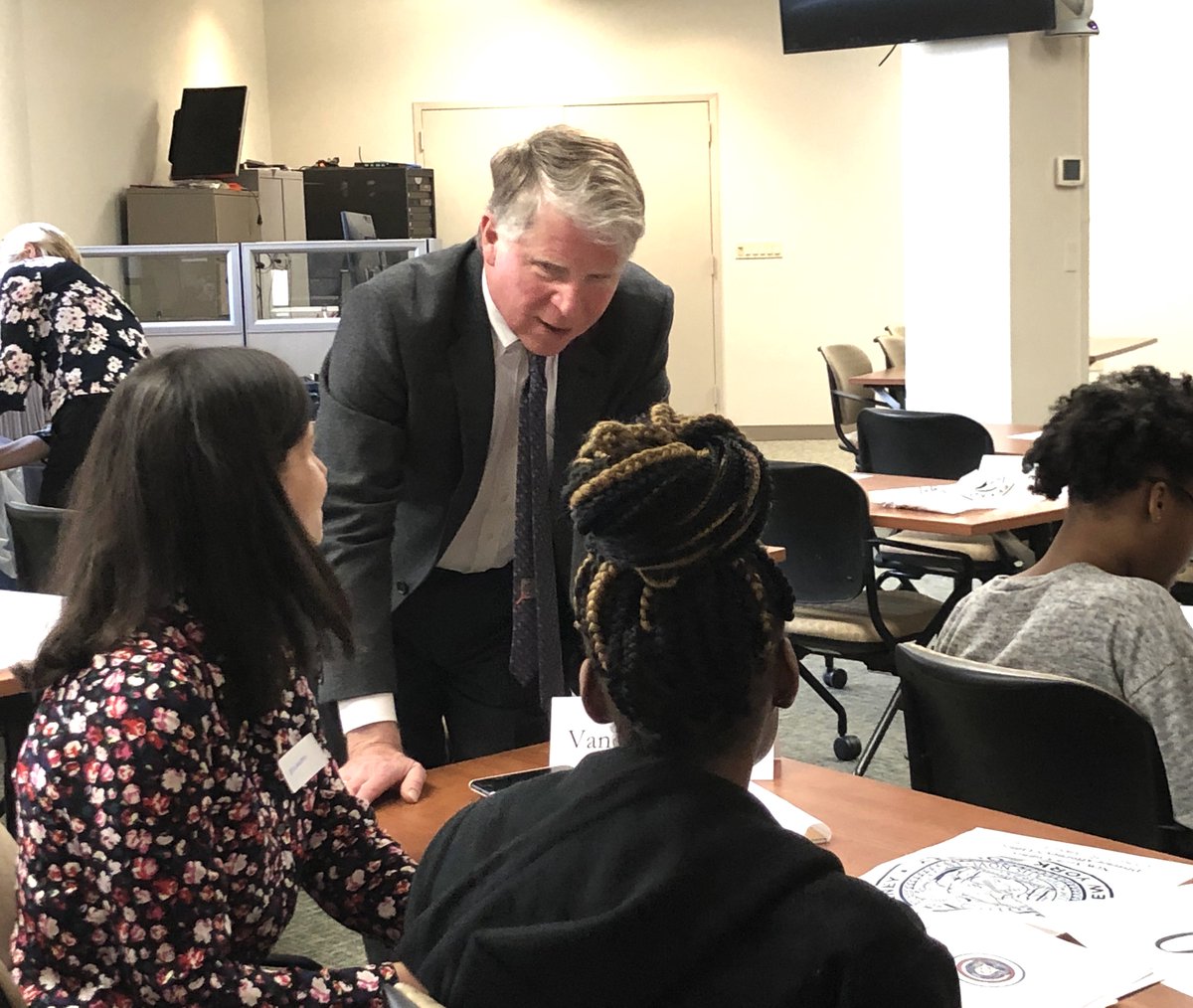 Manhattan District Attorney's Office
4 days ago
D.A. Vance: Harvey Weinstein Convicted at Trial
"Dawn Dunning, Miriam Haley, Jessica Mann, Annabella Sciorra, Tarale Wulff, Lauren Young. Meghan Hast, Joan Illuzzi. These are the eight women who changed the course of history in the fight against sexual violence. These are eight women who pulled our justice system into the 21st century by declar...